Now, you can transform the outdoor space of any unit you own (house – garden – office) into a better design by installing the JASCO GREEN FENCE.
JASCO GREEN FENCE is characterized by a mixture of aesthetic appearance by improving the visual pollution of the place due to its green color, which is comfortable to look at, and providing privacy by preventing intrusion on the other side, in addition for helping to provide good ventilation for the place, because of the presence of small spaces between the mesh fence on which the grass is installed.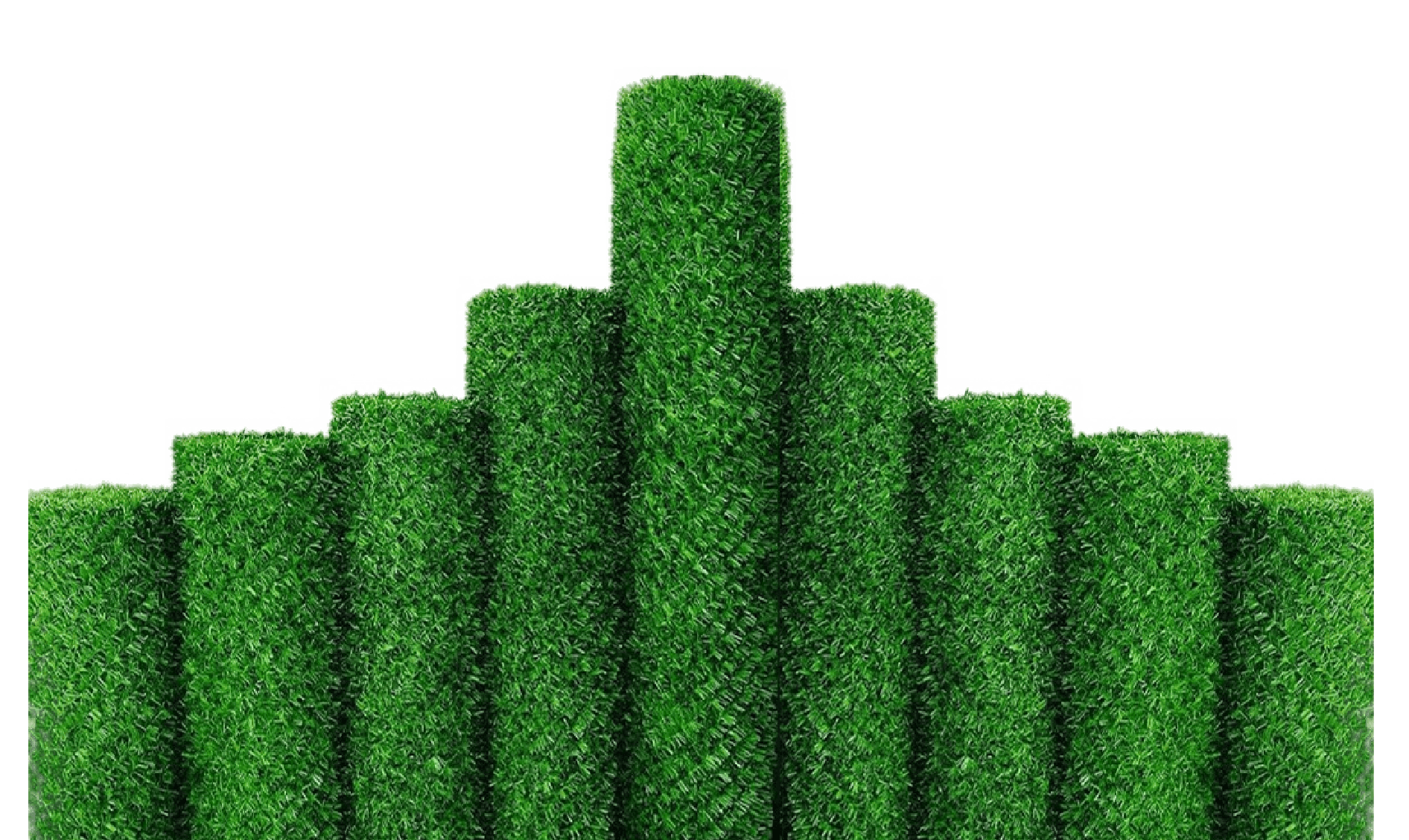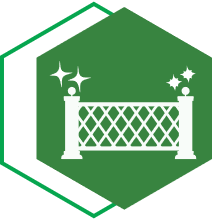 AESTHETIC LOOK
JASCO GREEN FENCE adds unique style and elegance to any commercial or residential building on which it is installed. Its sleek design and durable structure give you an aesthetic look while maintaining your privacy.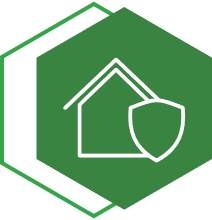 PRIVACY & PROTECTION
It is designed to provide a secure barrier around your property. With its galvanized steel material, it's strong enough to withstand all harsh weather conditions.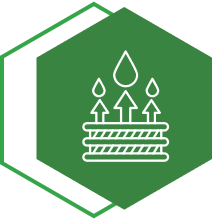 WATER PROOF
JASCO GREEN FENCE provides protection against water damage. The finish is formulated to be water-resistant, which means that it can help prevent moisture from penetrating the fence material and causing damage such as warping, rotting, or splitting.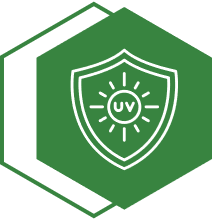 ULTRA VIOLET PROTECTION
JASCO GREEN FENCE is a solution for protecting outdoor areas from ultraviolet rays. In addition, the reflective green PVC grass prevents paint fading over time.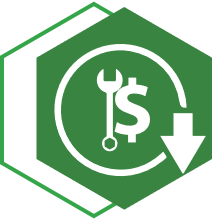 NO MAINTENANCE COST
It is a great maintenance-free fence that is easy to clean and eliminates gardening and painting costs.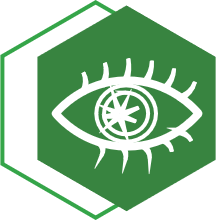 VISUAL POLLUTION SOLUTION
JASCO GREEN FENCE is a solution to eliminate visual pollution and improve visual impressions of the city.