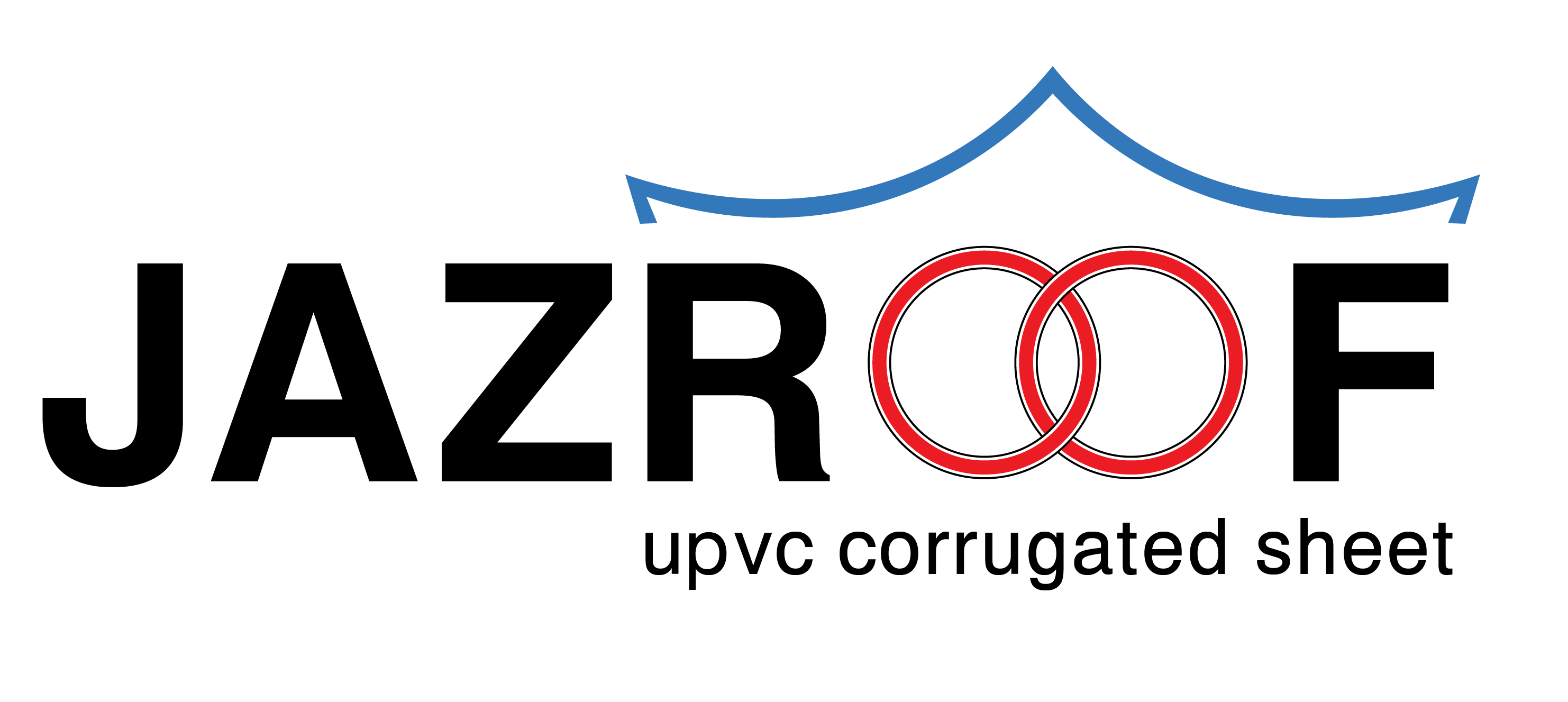 Jaz Roof Pvc Corrugated Sheet
JAZ ROOF PVC

Corrugated Sheet is our latest innovation in industry which is light in weight, flexible, and impermeable thus reducing remarkably on the structural cost. Their unique resistance to weather makes our colors sheets the ideal material for decorative and tough roofing and wall applications. Today, PVC sheets started to replace the steel corrugated sheets that have their disadvantages like corrosion and high maintenance cost.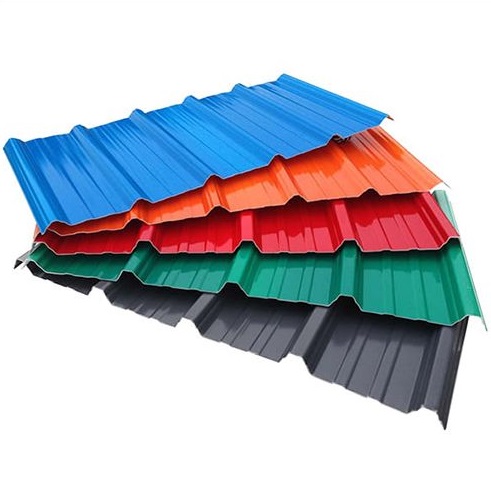 Fire propagation resistance
Excellent flameproof materials, self-extinguishing when encountered fire, non-combustible.

JAZ ROOF PVC Corrugated Sheet able to withstand acid, salt or alkali chemicals for a long period of time, very suitable for corrosive chemical expo-sure factories and coastal residential areas.

Practically install the PVC corrugated sheets proved that even in heavy rain storms or inclement weather; it could effectively separate outward noise. Insulate sound 60% better than traditional color steel sheets.

JAZ ROOF PVC Corrugated Sheet is excellent choice for roofing and wall application in high temperature areas. Its external layer reflect heat waves due to its heat resistance property which cause indoor temperature lower as compare to use of steel sheet.

JAZ ROOF PVC Corrugated Sheet which are used in the construction industry are coated with anti-scratch coating and ultraviolet protection. These ensurer that these sheet remain intact for a very long period of time even when they are exposed to adverse environmental conditions.

It is light in weight and because of its fexibility property it can be curved parallel or perpendicular to its corrugations without mark of dent as zinc sheet contains.

Can be easily cut using hand or power tools, the lightweight but robust nature of the sheet makes it simple and easy to handle and install.

Because of all above advantages, the lifespan of JAZ ROOF PVC Corrugated Sheet is over 3 times than zinc sheet.
JAZ ROOF PVC

Corrugated Sheet installation is easier than the zinc sheet installation because of easy to handle.